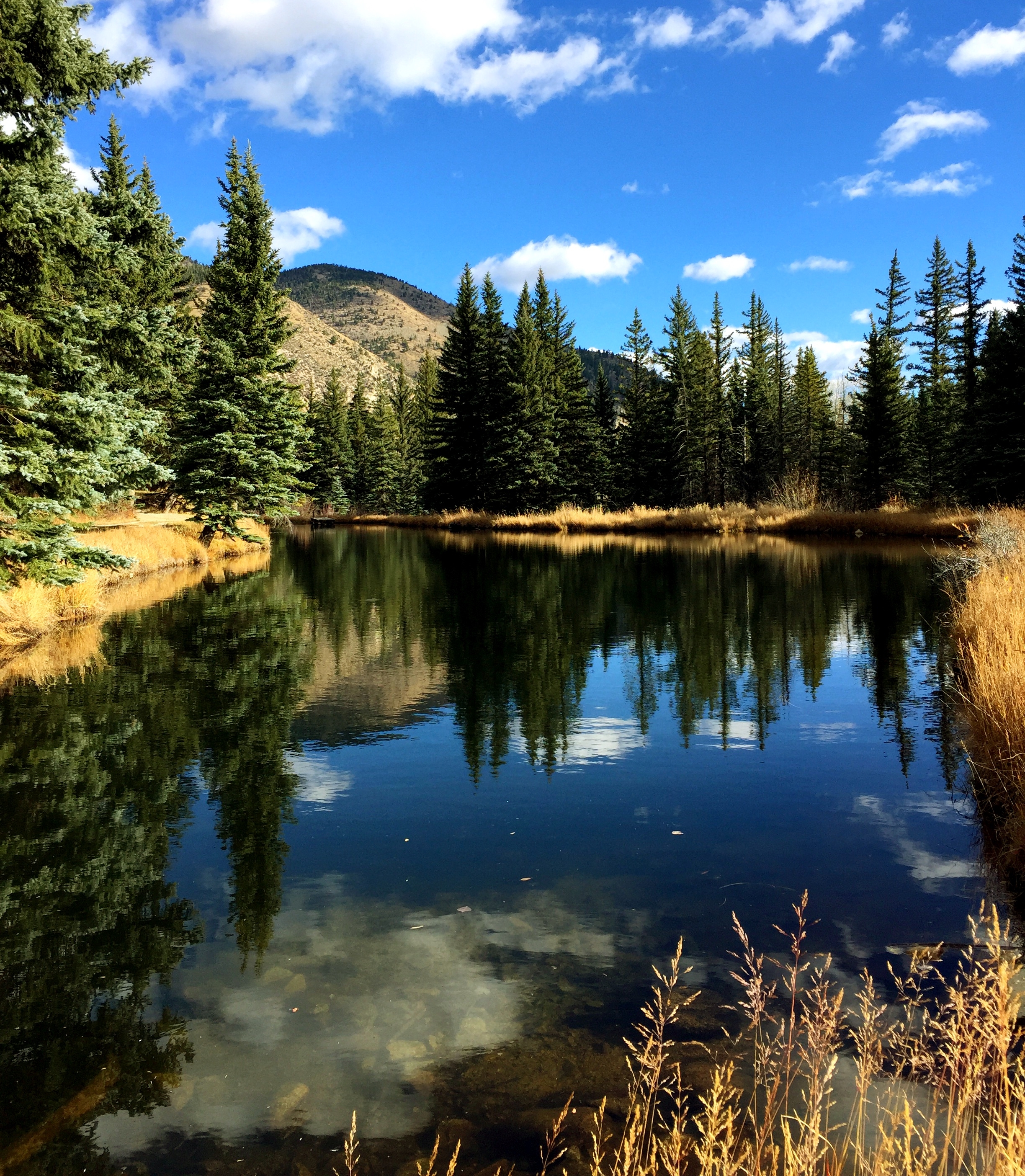 Merely to be there was a cure for weariness, fear, and sadness.
Most people you meet simply don't live their lives with one eye firmly fixed on the supernatural realm, with a true understanding that what is happening there is constantly affecting what is happening here. But whether they know where all this junk is coming from or not, the brutality of life in this fallen world is something everyone feels, and feels intimately. And so, not long into our own journeys along The Warrior's Path, we realized that for all of us there is a need to be refreshed, to step back off the front lines, to celebrate victories, heal wounds...to be reminded of the beautiful things that make this life worth fighting for.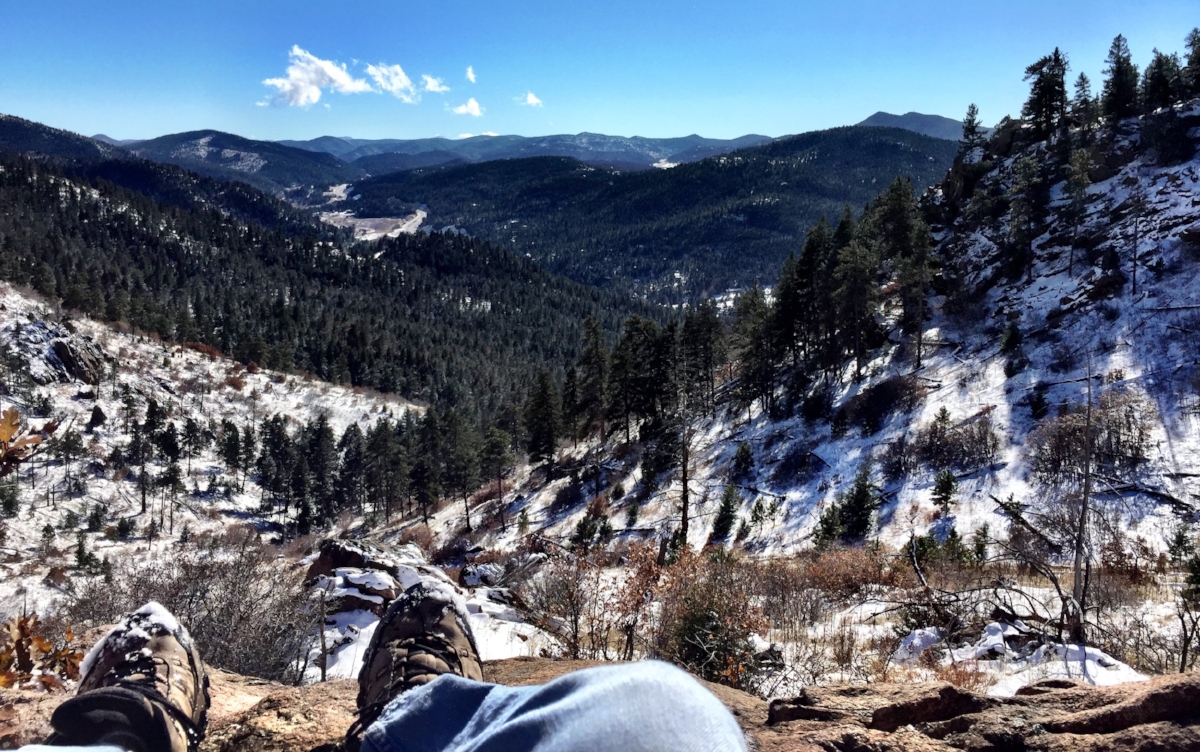 With this in mind, we designed a second, less structured experience: The Rivendell Retreat
Unlike almost every retreat you've ever attended, this retreat isn't based around teaching sessions.
It's based around you.
It's about sharing your story and becoming known in an intimate sized group of like-minded fellow servants of the King.
It's about reviewing the recent chapters of your story and finding healing from the wars you have been in -- all in an atmosphere full of ease, beauty and solitude in one of the most glorious settings you will ever visit at the base of the collegiate peaks in Buena Vista, Colorado.
The primary goal of this weekend is to make heavy hearts merry once again, to rekindle hearts that have grown cold, to increase each of our capacities to face the tasks we have been given and our Role in God's story with grace and strength and joy.